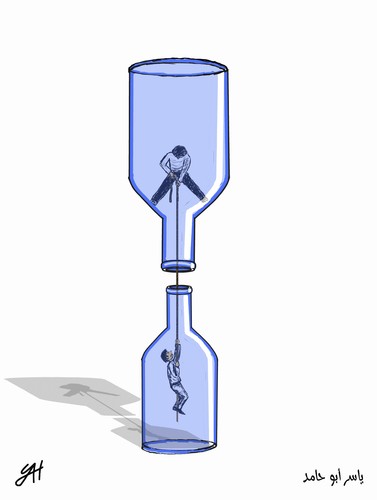 New America Media considers why the increase in Latino college enrollments has not translated into upward mobility. One researcher in the article notes:
A two-year degree is an important step up, but it's not the same as a four-year degree, which can open more (professional) doors for a student," said Mehan, who also suggests that failing to create more equity across all levels of higher education could well result in nothing less than the shattering of the American dream for a whole generation of youth born of immigrant families.
Couple things. Community college (for Latinos) is the major pipeline for entering four year institutions. However, most community colleges are underfunded and overextended. Second, without policies that greatly improve the transfer process between college and universities, Latino college students run a higher risk of falling through the proverbial pipeline.  Hence, Latino students fall behind other student populations in key college transitions.
As the article suggests, Latinos carry the enthusiasm and hope to obtain a college education. Admissions have certainly increased. But providing Latinos access to college is not enough. We need to retain and graduate them too.
Artwork: yaser abo hamed via Toon Pool